Hi I'm Steve owner of Steve's Archery in south east Wisconsin.
Steve's Archery is a full service pro shop that focuses on one on one personal service for both the bowhunter and the serious target archer. We service all makes and models.
We currently have a three person staff and myself which combined, have over 60 years of experience.
I have been a bowhunter for over 30 years and shooting competition archery for over 16 years. I have coached my daughter from beginner to an experienced archer who holds many state and national championship titles, including a gold medal from the 2009 Youth World Championships and two world records.
The thing I enjoy most about this business is when a customer walks out the door and I feel I was able to help them become a better archer!
Full Service Pro Shop, Retail Store and 20 Yard Bow demo Range.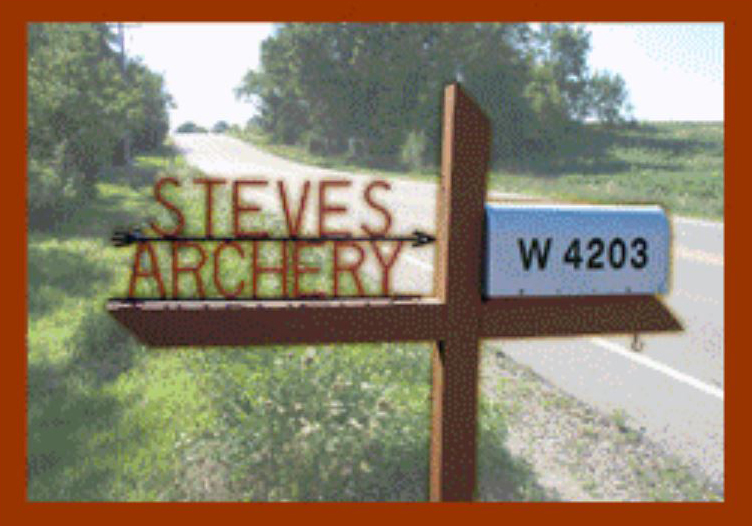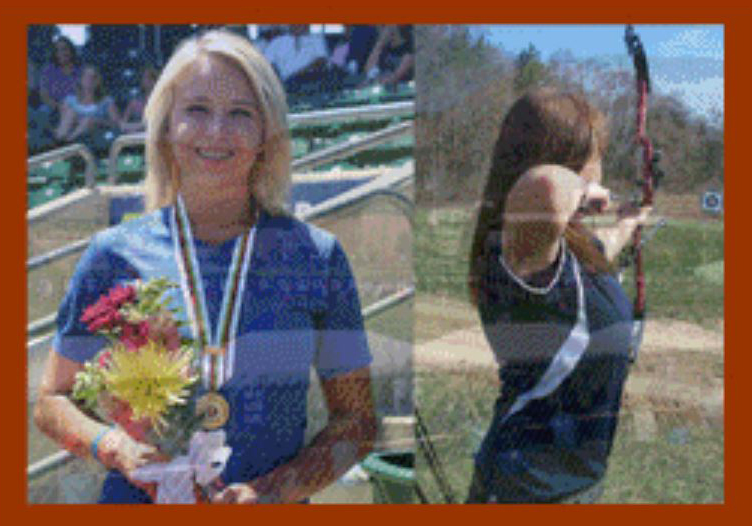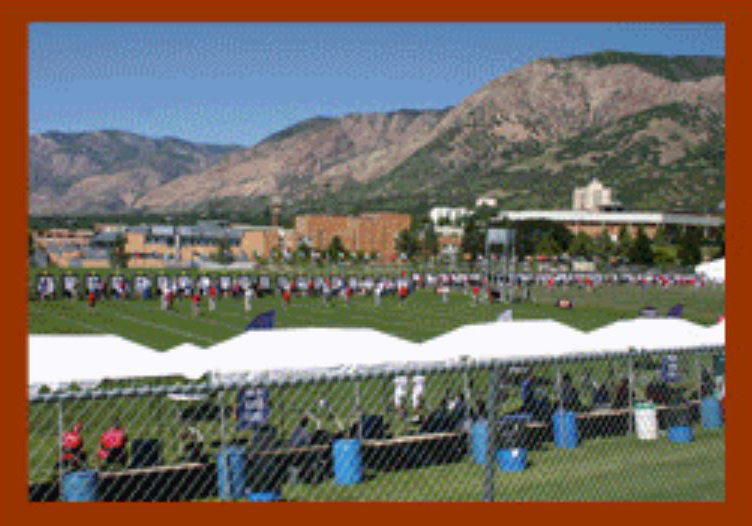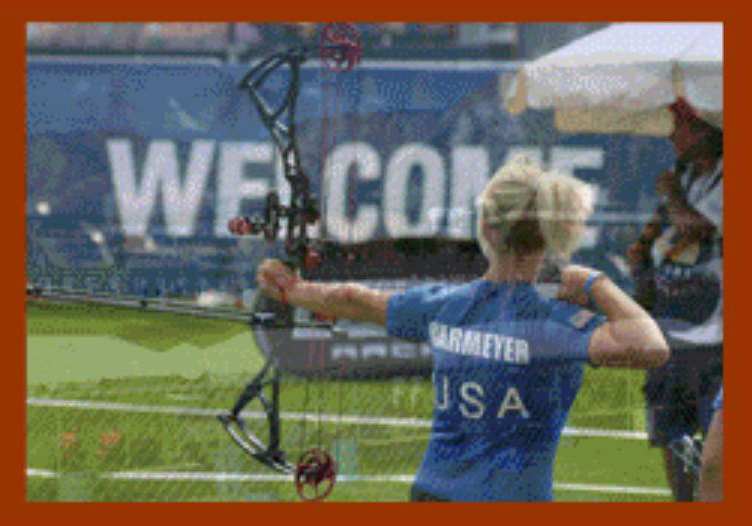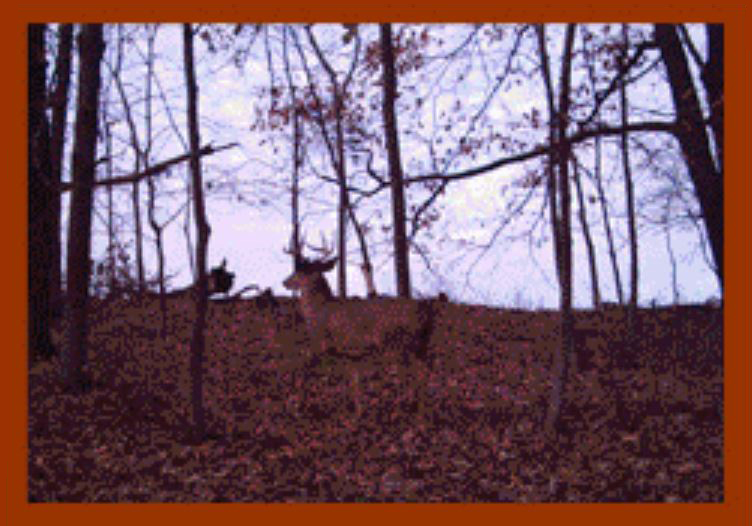 For store hours see Location/Hours.
Please call ahead.